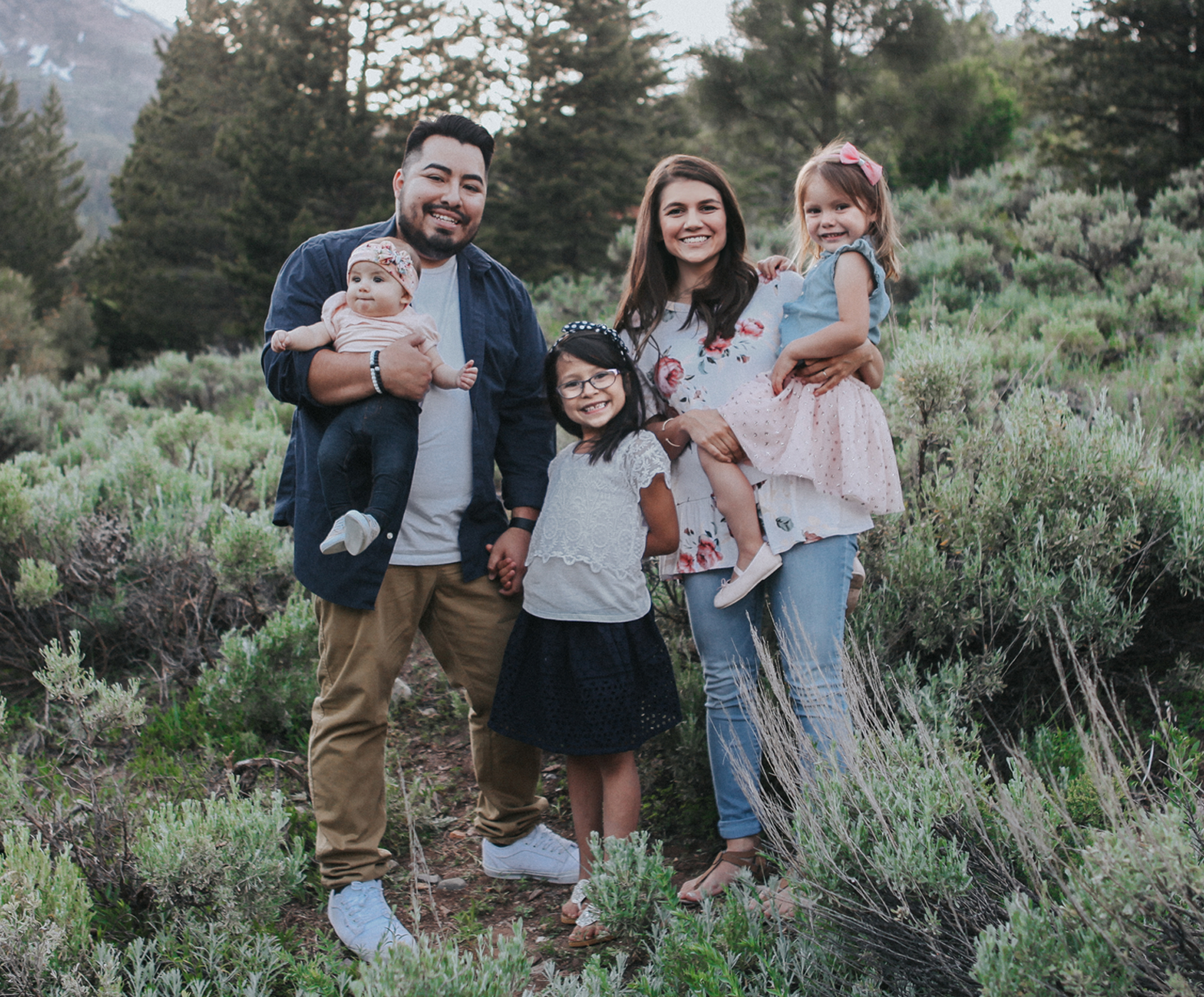 Our Story
We started vlogging to document our journey of learning how to speak Spanish, but we soon realized we could document our journey to accomplish all of our life goals.
Our Goals
Pay off $70k debt, get super sexy beach bodies, and the biggest one we have is to move to Cancun, Mexico for a year!
Meet Our Family
Our family consists of Anthony, Rebekah, Veronica, Naomi, and Jade.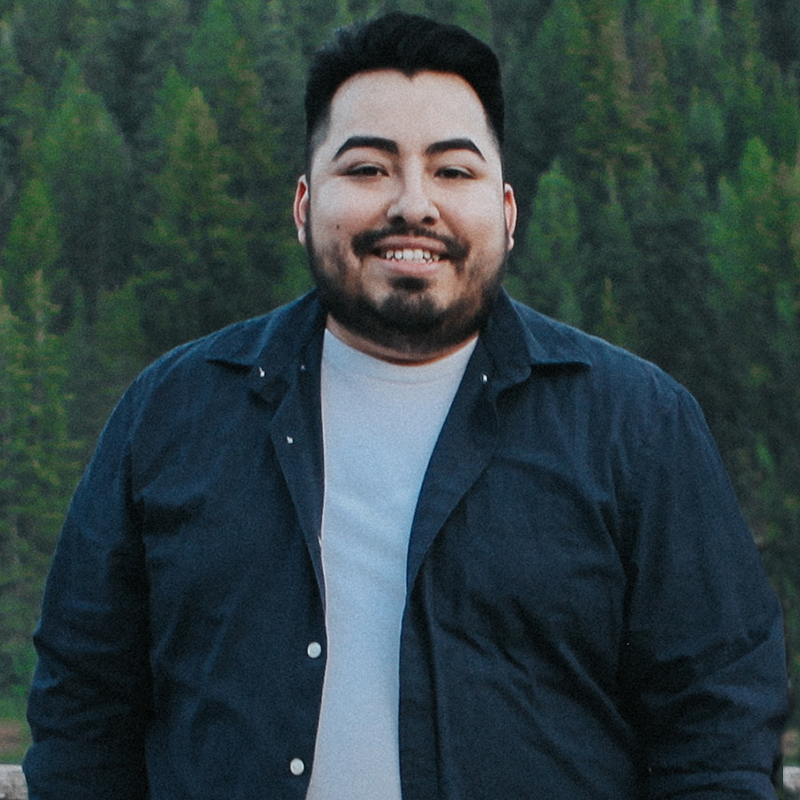 Anthony Ambriz
California native, but also call Tennessee home. I'm a BYU alum, GO COUGARS! I'm a YouTube Certified consultant and video strategist and overall entrepreneur. I'm the Founder of VidStrategy, Digital Creators, and a Co-Founder of Seven Figure Startup.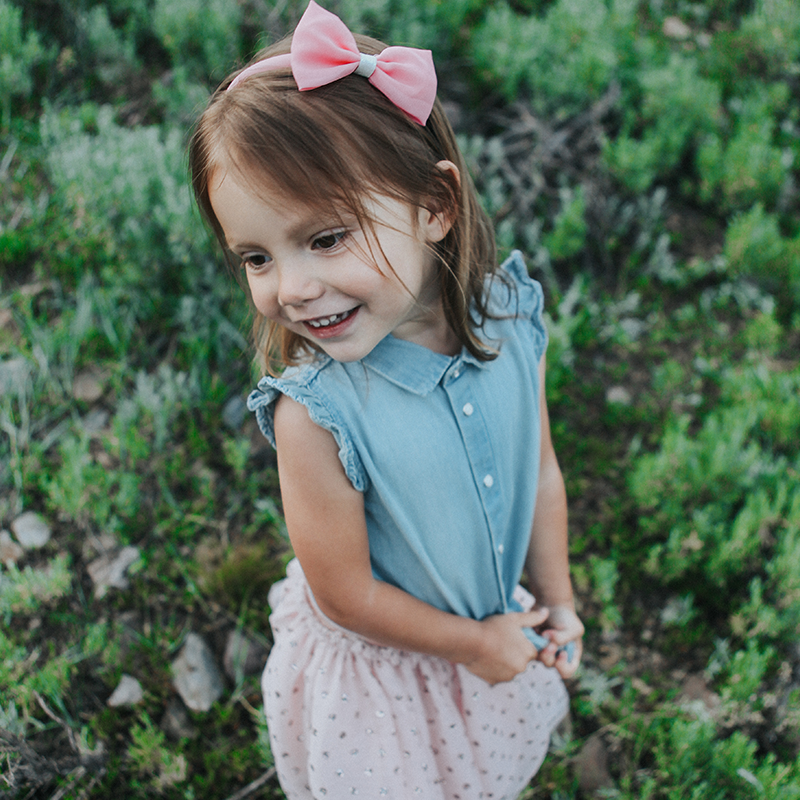 Naomi Ambriz
I love the purple Ninja Turtle, Donatello. Purple is my favorite color. I like watching YouTube Kids on my iPad. I like playing at the park with mommy and daddy.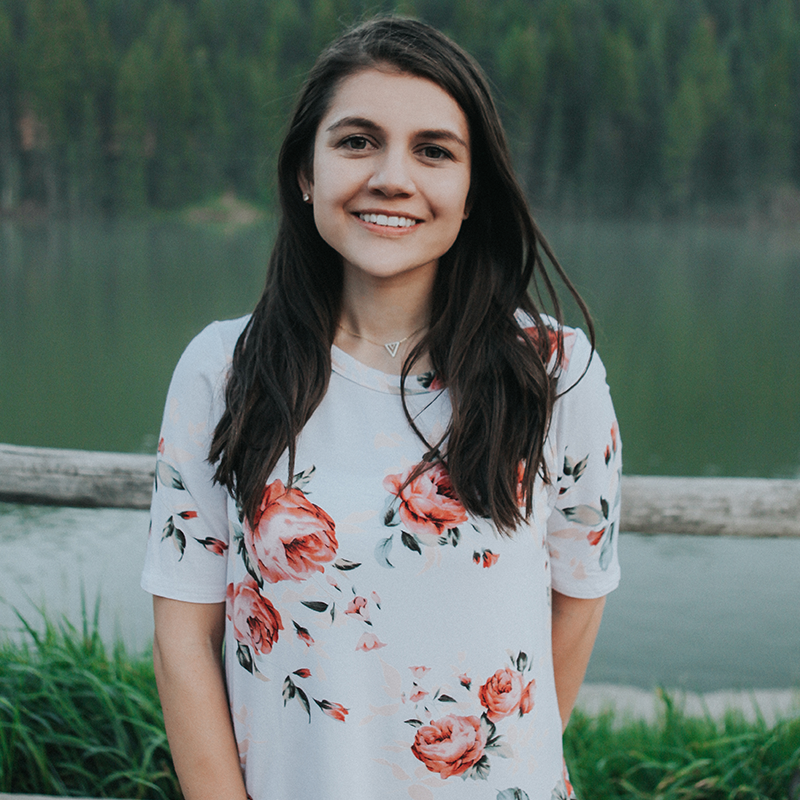 Rebekah Ambriz
From Gilbert, Arizona, but Utah is home. I'm a BYU alum, it's where I found the stud I married. I work at Vivint Smart Home as a HRIS Analyst. I love playing with my girls, going camping, riding bikes, and running 5k, 10k, and half marathons!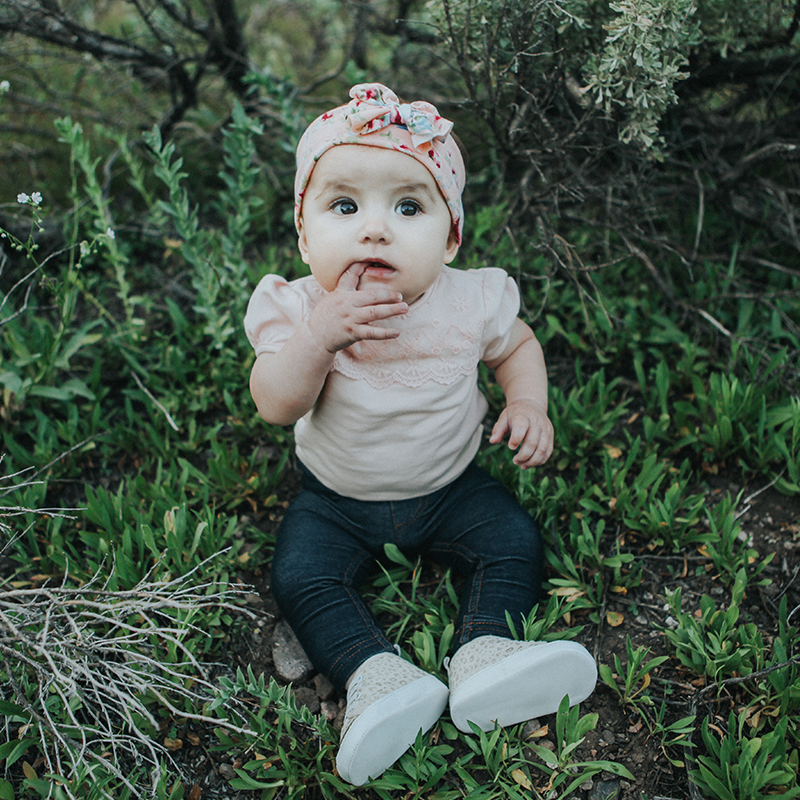 Jade Ambriz
Baby Jade is the newest addition to the family. We love her so much and are excited to see her little personality as she grows up.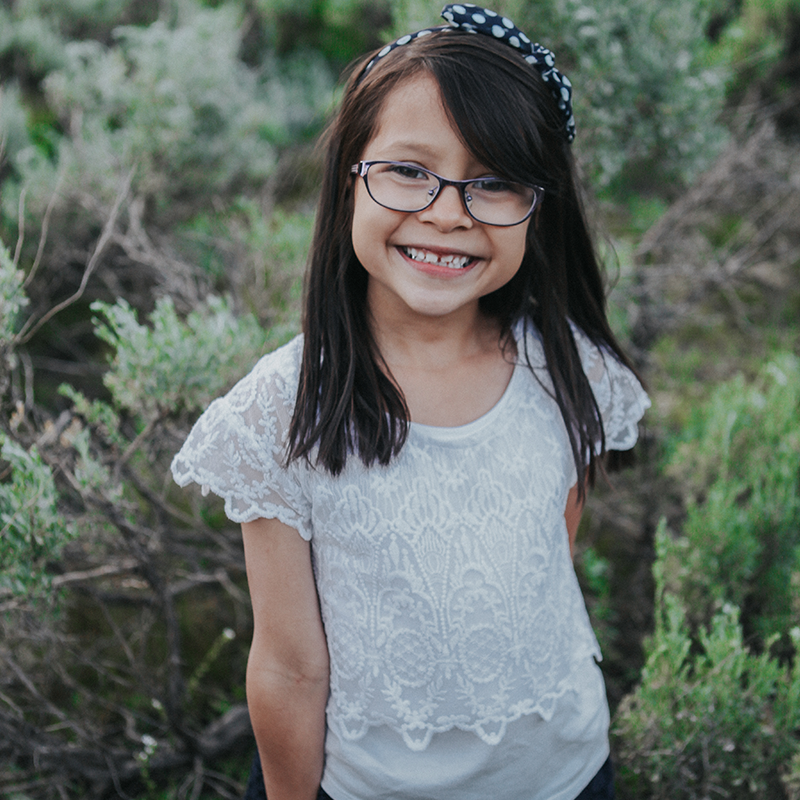 Veronica Ambriz
I love Tsum Tsums and doing unboxings! I like that we vlog and get to do fun things as a family. I love going to the movies with daddy on daddy daughter dates.